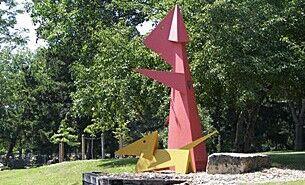 LA CROSSE (WKBT) — Following are the updated statuses of dog parks in La Crosse:
Houska and Myrick dog parks are still open. Houska Dog Park will not be closed officially, although the city is encouraging use of other parks.
Wittenberg Dog Park offers a fenced space within the park for safe, off-leash play.
Hass Park will not be used as a dog park because of concerns neighborhood residents raised.